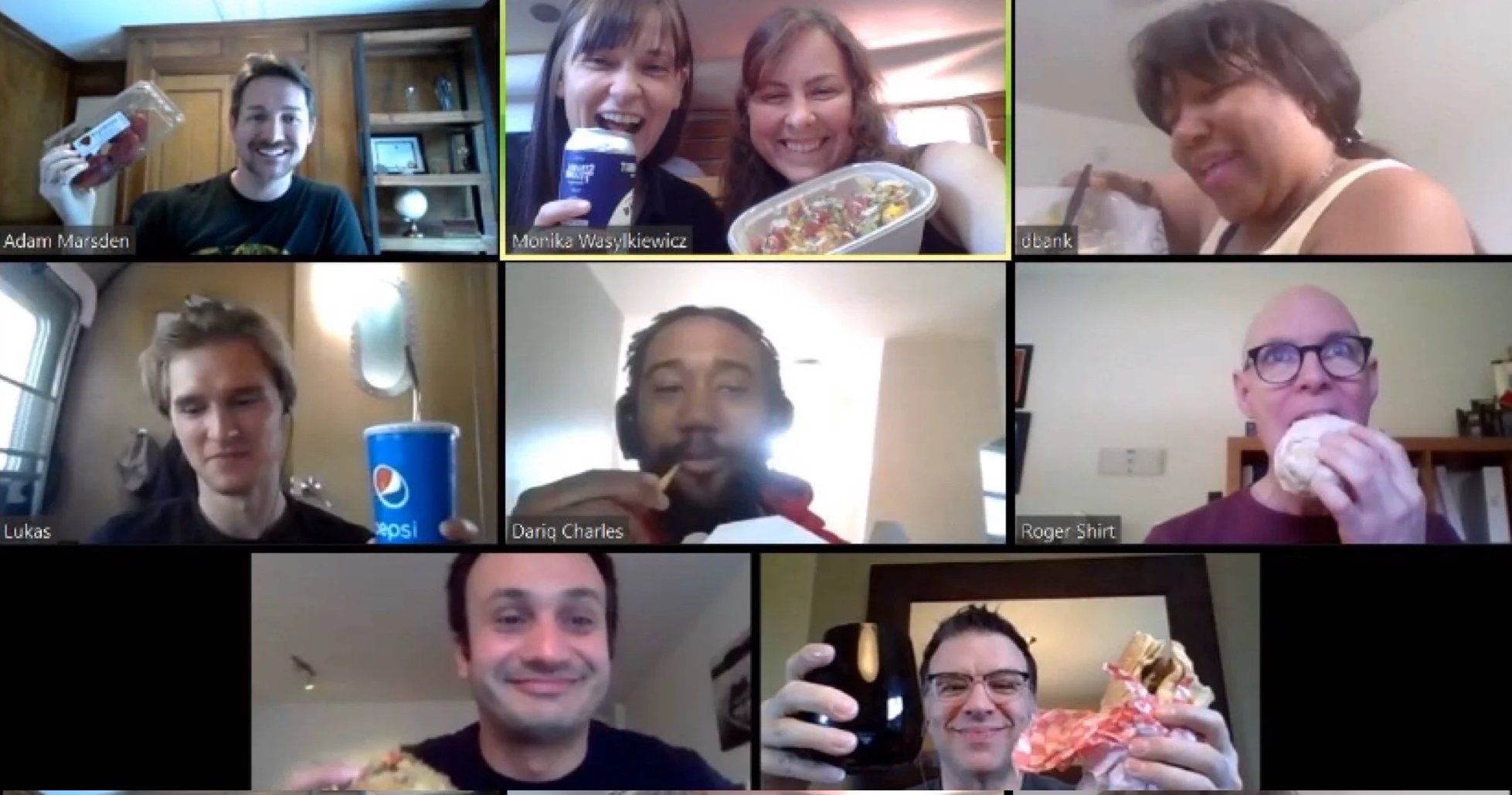 14 May, 2020
Last week Crux OCM team members added snacks to weekly zoom happy hour.
Read more ›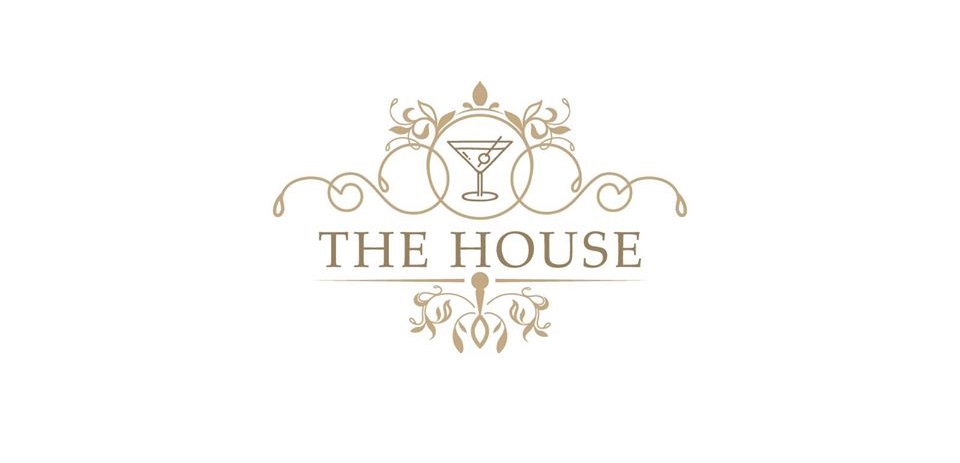 7 May, 2020
During the quarantine Dariq's bar has been providing patrons with live music performances via Instagram live. If you're interested you can check one out Monday, May 11th at 530PM EST @thehousenj on Instagram.
Read more ›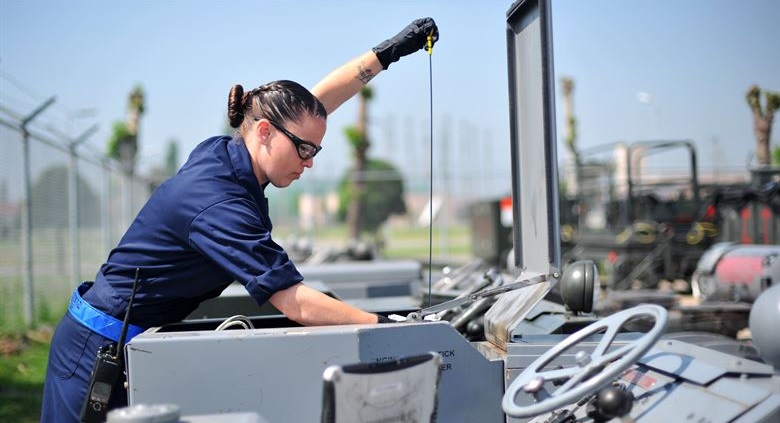 27 April, 2020
Negative oil prices are a historical moment for all of us. We at CruxOCM are a small company, but we want to do what we can to help out anyone we can in our industry. We have seen this done on Airtable in the tech world especially when there are large lay-offs. We wanted to...
Read more ›